Digital Tools
Our advanced software applications will explain policies, regulations and terms in simple language, calculate Scope 3 greenhouse emissions created by your electronics supply chain, track your eWaste and more.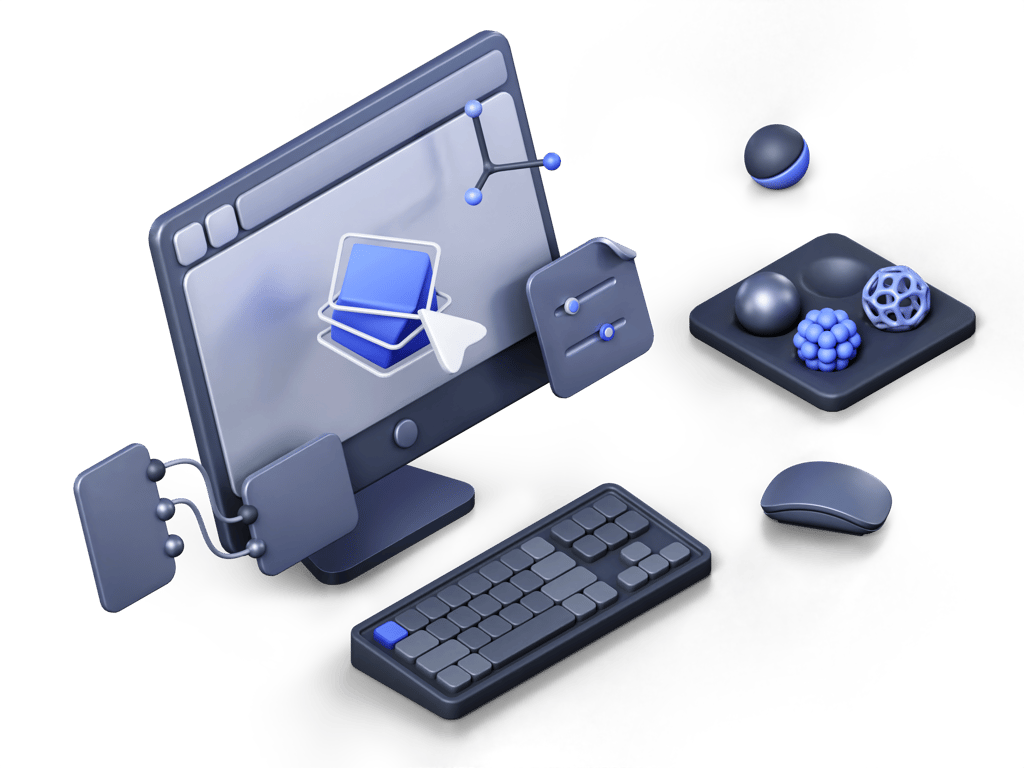 1
Browse the local and global policies and best practices that regulate your electronics supply chain. Carbon capture and storage projects are at an all time high, but will mitigate less than 1% of annual emissions.
2
Use our tools to make predictions about the emissions in your electronics supply chain. Begin with an overview of transformers models. Then, move on to pre-trained models. Over 50K publicly available pre-trained models exist today.
3
Contribute to a scientifically based protocol for the assessment and potential of greenhouse gas emission by a range of management practices. Evaluate emission rates of various greenhouse gases from electronics you purchase and dispose of by comparing different suppliers.
4
Transfer learning has changed machine learning to make inferences about the electronics supply chain. We focus on three areas: inference, model graphs and hardware. Order custom tools to track the viability of for your climate tech projects.
5
DeepSpeed is an open source deep learning optimization library to train large distributed models faster. We optimize model graphs by pairing a pre-trained model with a simple task. We also optimising the weights. We also take the execution provider into account.
6
Align with regulatory technical standards, be aware of negative effects on the environment, and quantify efforts to mitigate the problems. Build a specific, climate-first sector and market focus. Contact MobiCycle today to get started.
2023 © All rights reserved.